Things to Do in Wilmington
TOP 5 THINGS TO DO IN WILMINGTON
1. BATTLESHIP NORTH CAROLINA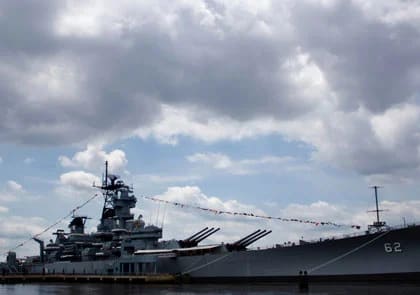 Harbored across the Cape Fear River from Downtown Wilmington, Battleship North Carolina is 728-foot World War II-era battleship that served in the Pacific Theater that now serves as a floating museum. Patrons are encouraged to explore and engage the massive ship's nine levels, manning the turrets, or kicking back for a nap in the crew berth!

The Battleship hosts tours, reenactments, memorials, reunions, guest lecturers, and a variety of community events throughout the year. Facilities can also be rented for unique birthday parties and other private gatherings. Don't forget to stop by the Ship Store in the visitor center to pick up a memento to commemorate your visit!


1 Battleship Rd Wilmington, NC 28401
(910) 798-7700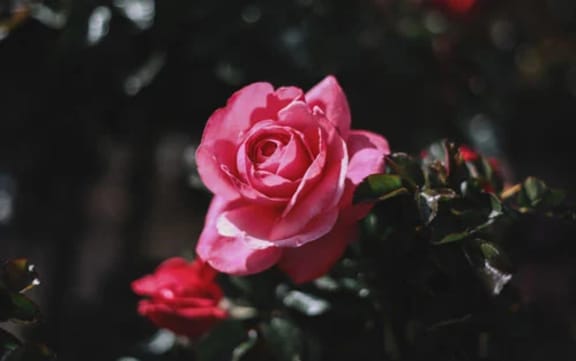 On the banks of Bradley Creek in east Wilmington, Airlie Gardens spans nearly 70 acres. The picturesque Southern garden features a variety of magnolias, azaleas, camellias, palms, and wisteria, as well as a majestic 500-year old live oak. The grounds are also home to the Mount Lebanon Chapel and Cemetery, a pond, as well as a number of sculptures and statues.

Elsewhere in Wilmington, the seven-acre New Hanover County Arboretum on Oleander Drive includes 33 gardens, such as an aquatic garden, rose garden, herb garden, Japanese garden, and children's garden with more than 4,000 native and exotic flora. Just off Independence Boulevard, the small but fascinating Stanley Rehder Carnivorous Plant Garden showcases insect-eating plants.


300 Airlie Rd Wilmington, NC 28403
(910) 798-7700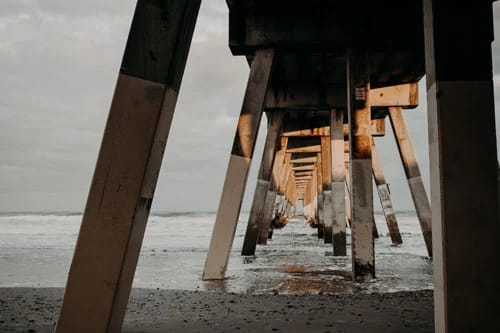 Stretching for nearly 2 miles along the Cape Fear River in the heart of Downtown, the Wilmington Riverwalk is a local treasure, with a variety of restaurants, shops, museums, galleries, and other attractions. Throughout the year, the Riverwalk plays host to a number of festivals, farmer's markets, concerts, and more!

The Historic Downtown district features popular destinations like The Cotton Exchange with unique boutiques and dining options, the popular Museum of the Bizarre, The Children's Museum of Wilmington, the Wilmington Railroad Museum, and the famous Battleship North Carolina just across the river via the Bee Line Water Taxi.


Cape Fear River from Nutt St to Nunn St Wilmington, NC 28401
(910) 338-3134
4. NORTH CAROLINA AQUARIUM AT FORT FISHER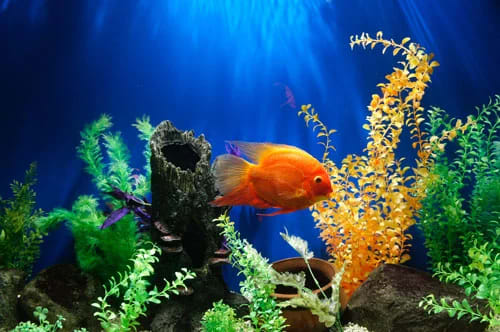 A short trip south from Wilmington on the site of Historic Fort Fisher in Kure Beach, the North Carolina Aquarium features an array of sea life, both local and from across the globe. Get up close and personal with sharks, rays, and horseshoe crabs at the touch tank, and take in exhibits on everything from sea turtles, jellyfish, and caiman, to water snakes, fish, and marine mammals.

The Aquarium is home to world-class marine and coastal conservation programs, and also hosts guest speakers, camps, field trips, workshops, community events, and tours, and can also be rented for private parties and gatherings. A gift shop offers unique books, apparel and souvenirs, and Adventure Reef playground, gardens, and more await outside the facility!


900 Loggerhead Rd Kure Beach, NC 28449
(910) 338-3134
5. CAROLINA BEACH BOARDWALK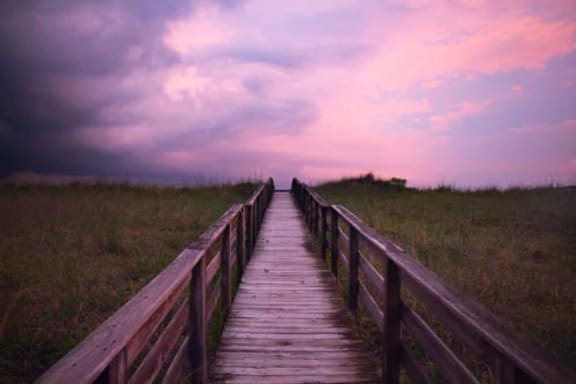 The Carolina Beach Boardwalk is considered one of the finest in the country, with a seaside amusement park, as well as countless dining, shopping, and entertainment options with breathtaking views of the Atlantic Ocean throughout. Of course, there is also plenty of sand to catch some rays, excellent surfing, and jogging and biking trails, as well as concerts, festivals, and much more!
Just east of Wilmington, Wrightsville Beach is a popular watersports haven, featuring world-famous surfing, sailing, fishing, paddle-boarding, kayaking, and scuba-diving. For land-lovers, the area is replete with golf courses, jogging and biking trails, beach yoga classes, as well as numerous shopping, dining, and nightlife opportunities.
TOP 5 AMAZING PLACES TO EAT IN WILMINGTON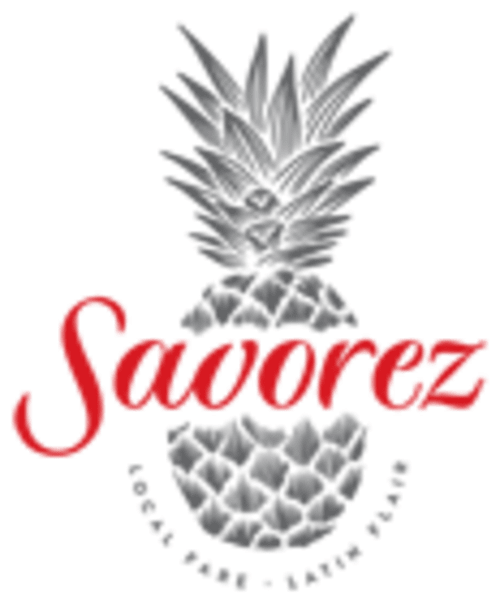 SAVOREZ
Best Latin Cuisine
Located in Historic Downtown Wilmington, Savorez turns out vibrant Latin cuisine from a delicious variety of shareable tapas to mouthwatering empanadas and inspired seafood dishes like the quinoa flounder, shrimp & grits, and caliente tuna. Cap off your meal with an order of sweet potato cheesecake empanadas, passion fruit crème brulee, or the chocolate chili flan!
402 Chestnut St Wilmington, NC 28401
(910)833-8894



GENKI SUSHI
Best Latin Cuisine
Just off Market Street in northeast Wilmington, Genki Sushi is a local favorite for sushi and Japanese cuisine. Kick things off with an order of edamame, gyoza, or a cup of miso soup, then choose from a variety of sashimi, nigiri, and unique maki, as well as yakisoba, soba & udon noodle dishes, and yakitori. Pair your meal with an ice-cold Sapporo or a cup of warm sake!
4724 New Centre Dr Suite 5 Wilmington, NC 28405
(910) 796-8687



CAPE FEAR SEAFOOD COMPANY
Best Seafood

With three Wilmington-area locations, you're never far from a great meal at Cape Fear Seafood Company! In addition to the freshest-available locally-sourced seafood, Cape Fear serves outstanding steaks, hand-crafted sides like hush puppies, delectable desserts such as key lime pie, as well as an excellent assortment of wine, beer, and unique cocktails.


5226 S College Rd Suite 5 Wilmington, NC 28412
(910) 799-7077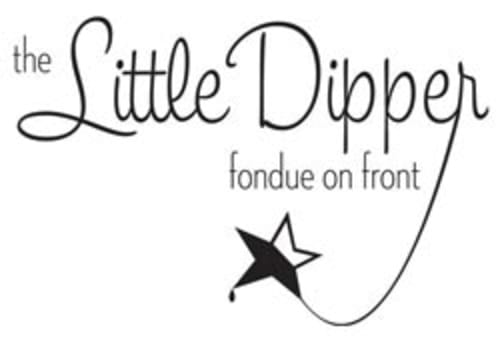 THE LITTLE DIPPER
Best Date Night Restaurant
The Little Dipper near the Historic Downtown Riverwalk is a fun fondue restaurant that makes a great choice for a night out with your date! From a range of cheese fondues to meats, seafood and vegetables poached in a variety of broths and oils, and dessert fondues with decadent chocolate sauces for dipping, The Little Dipper is a unique dining experience you won't want to miss!


138 S Front St Wilmington, NC 28401
(910) 251-0433



FRONT STREET BREWERY
Best Brewpub
Serving elevated, gourmet pub fare, the award-winning Front Street Brewery holds the distinction of being Wilmington's first brewery. Start with an order of fried green tomatoes, beer-battered fried pickles, or pierogis, paired with one of Front Street's legendary microbrews. Popular entrees include the shrimp & grits, Carolina pulled pork sandwich, and the nacho burge


9 N Front St Wilmington, NC 28401
(910) 251-1935


SCHOOLS IN WILMINGTON, NC